Time to meet two of the men in my life: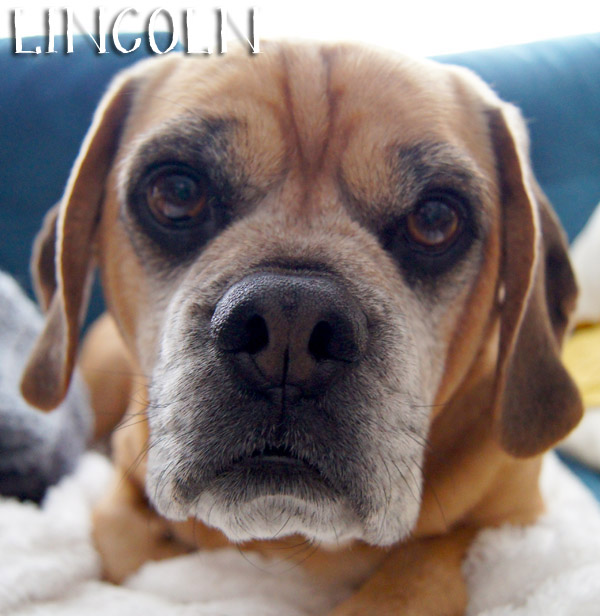 Lincoln is my first, a 6 year old ridiculous creature, technically a puggle, but in truth, an indescribable animal with a huge personality.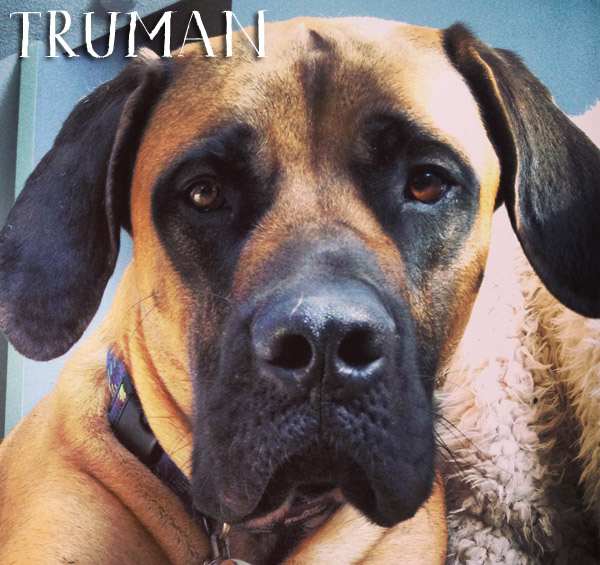 Truman is our "new puppy" an american mastiff, currently weighing in at 170 lbs and still growing! He's a big wimp who wants nothing more than to be by your side night and day.
When we bought Truman, we knew he would need to be trained differently than Lincoln, because a massive dog in your bed and on your furniture doesn't sound terrible appealing. When shopping for dog beds suitable for a "giant breed dog" the options are few and mostly ugly. Below is how I built Truman's bed that currently sits in out living room. The only problem, he loves it so much that now I need to build one for the basement!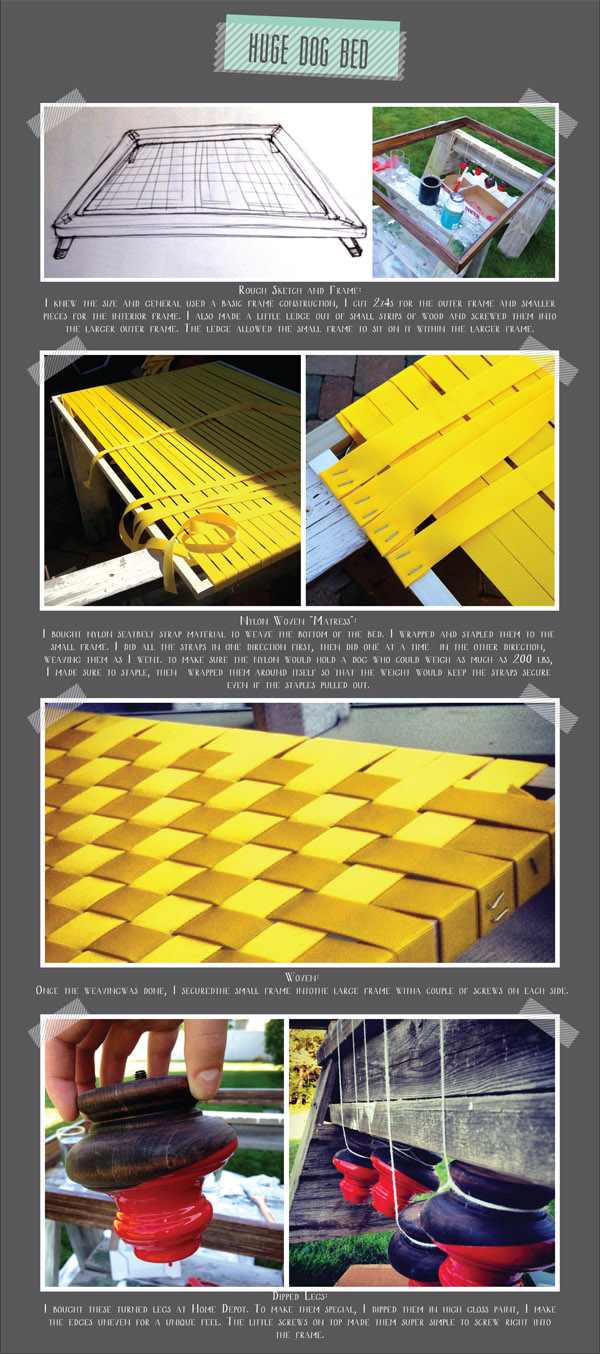 Here is Truman, happy as a clam on his new bed.